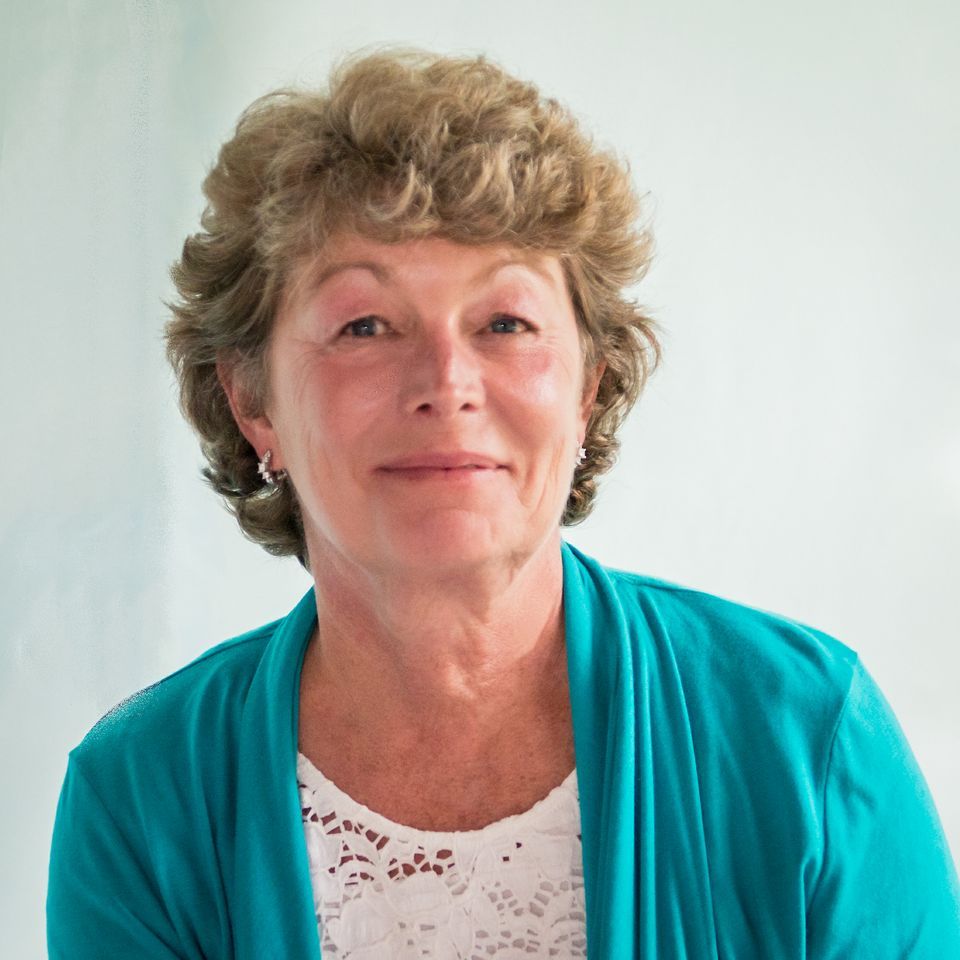 Ruedig Realty
125 N. State Street
Concord, NH 03301
Email Phone: 603-228-1947
About Michele
Dear Michele,
As you know, it wasn't easy for us to make the decision to put our dad' house up for sale, and then, actually go through with the process. Your professionalism, patience and tact made it less difficult for us. We knew from the beginning that we had chosen the right agent and won't hesitate to recommend you to anyone else planning to sell or buyer a house in the Concord area.
Thanks you for all your help,
S and B
Dear Michele,
Thank you for your perseverance in selling our home, I know it wasn't easy but it closed one door for me and for that I shall be forever grateful to you.
H.
Dear Michele,
What a wonderful experience we shared with you in purchasing our home! The professionalism you showed is something to be proud of and honored! However, the personal touches meant so much to us! You truly are an asset to the Real Estate profession. Keep up the great work!
See you around the neighborhood!
C and P
Thank you Michele for the outstanding service. You took a stressful situation and made it pleasant. If there is anything we can ever do for you please let us know!
L. F. and N. F.
Dear Michele,
We send you many, many thanks for all your help getting us closer to a new community! Our growing family is grateful for your kindness and we look forward to our growing friendship!
With best wishes,
L. and J.
Hi Michele,
Just a note of thanks for making our NH home purchase go so swimmingly! We love the area and when we are ready to 'trade up' we'll give you a call!
Thanks again,
J and B
Hi Michele,
I couldn't let this opportunity go by without telling you how much we appreciate the spectacular job you did in orchestrating the sale of our land and the purchase of our wonderful new home! You were always professional and efficient, even with the occasional 'glitch'! You definitely made the whole real estate transaction process as pleasurable as was humanly possible!!
You know where we live – swing by anytime!
S and G
Michele,
Now that the dust has settled we've been able to reflect back on the last 2 months. Thanks you so much for making our transition from the West Coast that much easier. We couldn't be more thrilled with the house and your work ethic. You are the best Realtor we've ever met and a fantastic person to work with both professionally and personally. We hope our paths cross again soon.
Thanks,
M and J