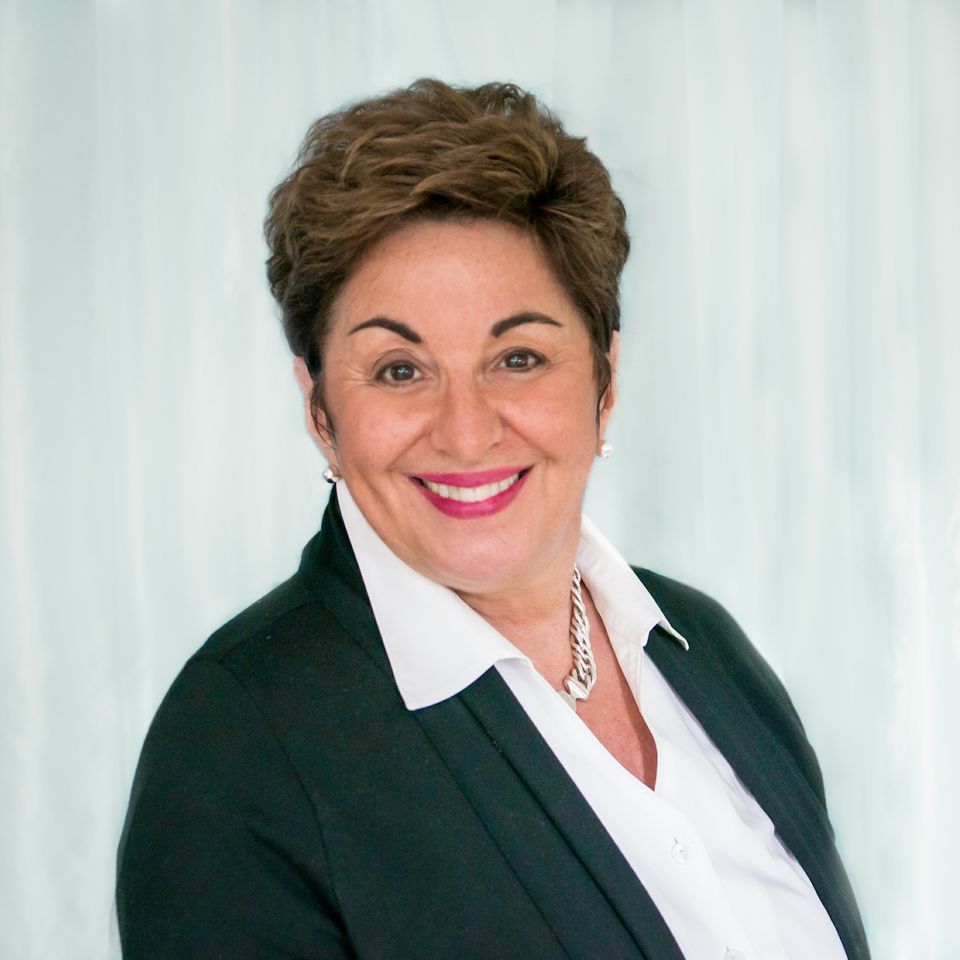 Ruedig Realty
125 N. State Street
Concord, NH 03301
Email Phone: 603-228-1947
About Maleeka
Certified Buyers Representative(CBR)
Member of NH Assoc. of Realtors, Concord Board of Realtors and Northern NE Real Estate Network
New Hampshire Magazine 2011 - named a "Five Star Professional Real Estate Agent", was among top 7% in my field (based on Client, peer & industry experts)

I am approaching my 40th year residing in Concord. We moved here in 1974 and began planning our family. I was blessed with two children, a son and daughter who are now grown and living on their own. Raising my children was one of the highlights of my life. When raising my children I was involved in the Concord school system, the wonderful sports activities, track, skiing and after school activities, it was truly a wonderful experience.
I grew up in a sales and home-themed business as my grandfather, father and brother were importers of Persian rugs. I also became involved in the business for a few years and enjoyed the selling aspect. I was also in a people business when working for Franklin Pierce Law Center for 10 years.
In 1998 I became a full time residential Real Estate Agent and have worked diligently in representing buyers' and sellers' interests in a professional manner in Merrimack and Hillsboro counties. Many of my clients have become personal friends and acquaintances because they know I have operated my business with honesty and integrity.
Some of my success has come from new residential construction and am proud to say I have marketed 3 subdivisions and have enjoyed working with new construction buyers in the design of their homes. However, I live in an older home myself and appreciate and adore the architecture and detail of vintage homes.
I have become involved in various organizations throughout the years, including the Friends Program Auction, the Women's Club of Concord and United Way. Some of my interests include reading, working out at "the Planet", traveling, laughing with friends and a special passion for antiquing and decorating.