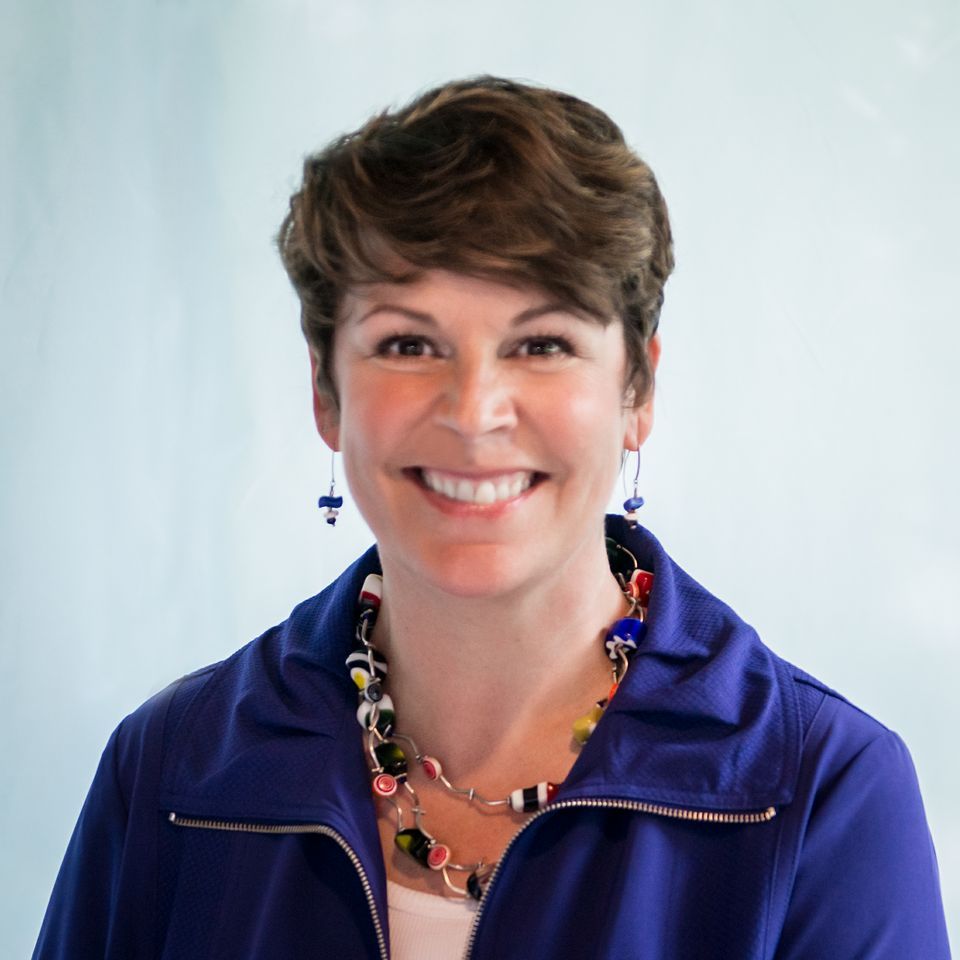 Ruedig Realty
125 N. State Street
Concord, NH 03301
Email Phone: 603-228-1947
About Kristin
Kristin Sullivan has been providing high quality real estate services to her clients at Ruedig Realty since 1998. She is a strong advocate in each transaction, with attention to all the details in a home sale or purchase, from negotiation of prices and terms, to the inspection and contingency process and all the myriad obstacles to closing. With her background in both interior as well as graphic design, Kristin has a great appreciation for the potential in each house and how it can be tailored to the needs of the families that she serves.
Since moving to Concord in 1996, Kristin is has become well-acquainted with the character and qualities of not only Concord but also the surrounding towns in Merrimack County. Having lived in San Jose, Seattle, Cincinnati and Washington, D.C. prior to moving to New Hampshire, Kristin has unique experience in helping families that are relocating to New Hampshire. Kristin feels fortunate to have a strong referral base of satisfied customers.
She has been active in her community serving on the boards of the Concord Public Library Foundation, Concord Family YMCA and Junior Service League of Concord. In her spare time, you can find her at hockey rinks and baseball fields across New England cheering on her two sons, Jake and Quinn. She also enjoys jewelry making, cooking and playing golf with her husband, Chris.