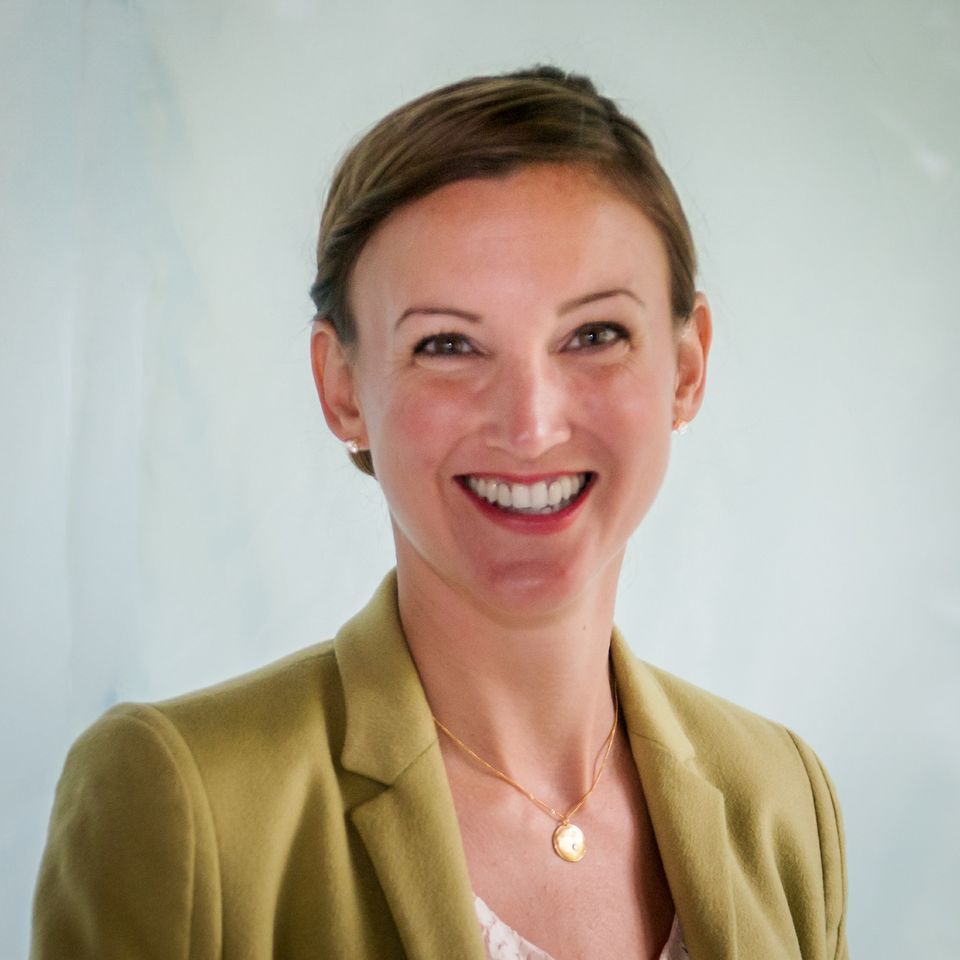 Ruedig Realty
125 N. State Street
Concord, NH 03301
Email Phone: 603-228-1947
About Amelia
Amelia is a Concord native and can offer a wealth of information to newcomers in the area, as well as Realtors from out of the area.
Amelia graduated from Concord High School in 2003 and in 2007, received a BA from Bates College, in Maine, with a double major in Anthropology and Studio Art with a photography focus. Following that she worked in the Exhibitions Department at The Field Museum of Natural History in Chicago. Her diverse professional experience has provided Amelia with the keen ability to coordinate the details of today's sophisticated transactions.
She returns to the community to be closer to her family, start her own, and to participate in the wonderful cultural, outdoor, and volunteer activities Concord has to offer. Amelia believes in giving back to the community. She currently sits on the board for the Concord Regional Visiting Nurse Association and is on the advisory council at the Currier Museum of Art. Amelia also participates on the Concord Hospital Trust committee, the Kimball Jenkins School of Art committee and belongs to the Chamber of Commerce Young Professionals Network.
Amelia looks forward to bringing a passion for detail and client satisfaction to her work at Ruedig Realty.